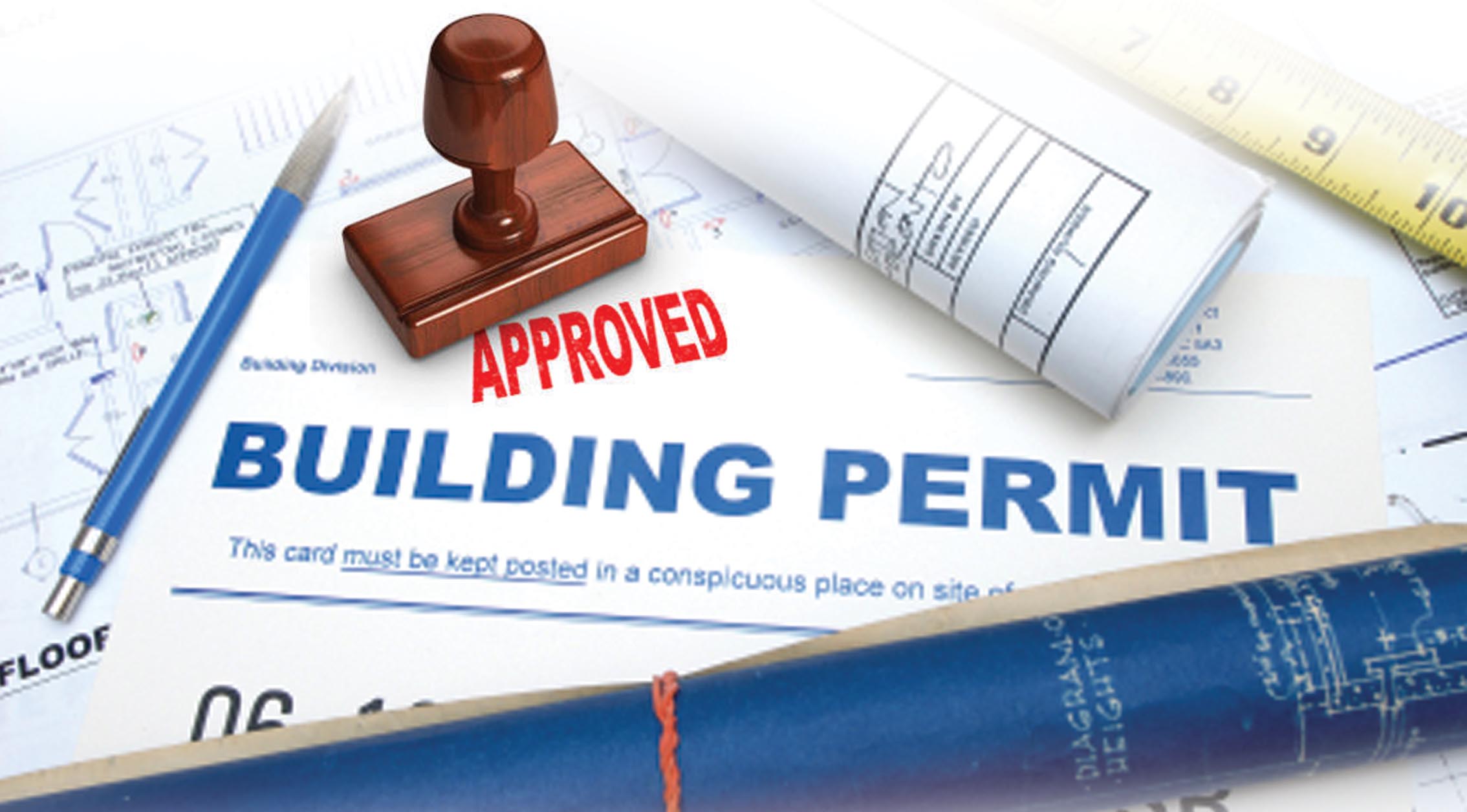 'Permit needed' work
If you don't really understand how to get the permit—or if or why you need one in the first place—avoid the project. You need to fully understand what's entailed in a DIY that requires getting a permit in the first place. Many DIYers skip permits altogether, but they risk being shut down if spotted by an inspector or if a neighbor seeking revenge narcs on them.
"But you also risk something worse than inconvenience," says Clement. "Namely, problems selling the house." Why? Because you must disclose unpermitted work when selling. This causes a chain reaction, because buyers might be unwilling to take on a home rife with potentially dangerous work. And they might have trouble financing due to the unlawful alterations to the home. 
You want a general rule of thumb? Typically, painting, built-ins, or simple projects such as adding a chandelier don't require permits. Once your'e changing the footprint of a house, updating wiring, and adding fences (because municipalities usually have height restrictions), you need a permit—which mans you should probably call a contractor pronto.