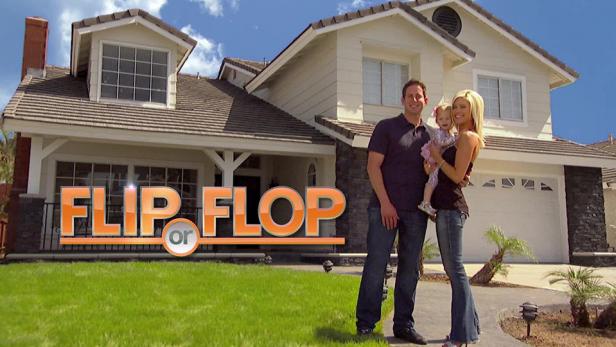 BREAKING: No Plans for 'Flip or Flop' Season 8, Sources Reveal (EXCLUSIVE)
Before and after breaking their separation last May, there is no question that Tarek El Moussa and Christina El Moussa were experiencing tumultuous times. Recently, the Flip or Flop star indicated as such on Instagram, commenting on the rocky past, while indicating a great deal of hope for the future. A recent report indicates that both Tarek and Christina rang in the recent New Year with profoundly emotional statements.
At the same time, it is worth paying attention to the fact that this was done separately. Furthermore, it is worth observing that this is the first time they have made New Year's announcements separately in several years.
Recent Announcements
On the first of January, Cosmopolitan Magazine shared recent social media posts from the couple. Both posts certainly offered some similarities. Each post from each star indicated that while the past year had been a challenging one, things were on track to improve. Christina's post discussed that while the year had been crazy, much had also changed. She also indicated that through it all, the love of her children was vital. Her children include seven year old Taylor Reese, as well as one-year-old Brayden James.